Preparing for a Natural Disaster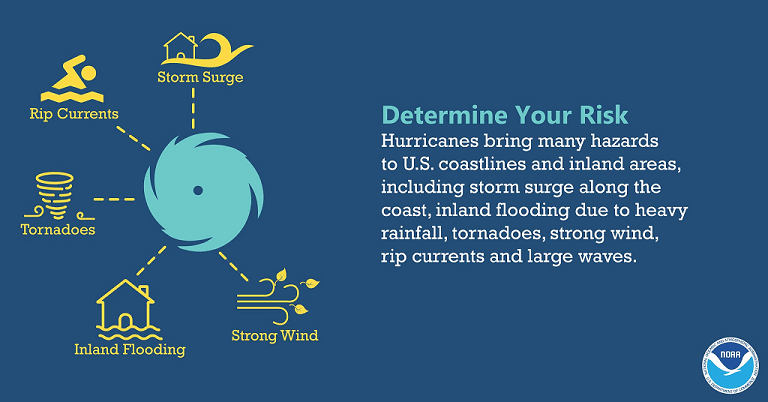 In the aftermath of hurricane Harvey, Floridians are making sure Irma doesn't take us by surprise. Although Florida is used to being slammed by rain and intense wind, we haven't had a catastrophe of massive proportion in a very long time.
This made me think of ways my family and I could prepare in case something like Harvey happened to us.
First thing on my mind is to think of a place we could go this week before the storm hit. Unfortunately, we don't have an extra house on high ground. Honestly, this is something that I plan to change. Investing and purchasing a property someplace away from the path of common natural disasters is a very good goal to achieve at some point in your lifetime. I do recommend this as something we can all work on especially south Floridians and any East Coast residents.
Since I don't have an extra home to go to in an emergency, I asked myself, what do I have to do to make sure I don't loose my current home and what can I do to prepare all the members of my family?
Thinking about what to do in these cases is so difficult, but here are some things you could do to make sure that in case you have to flee your home, you've covered some basic basis.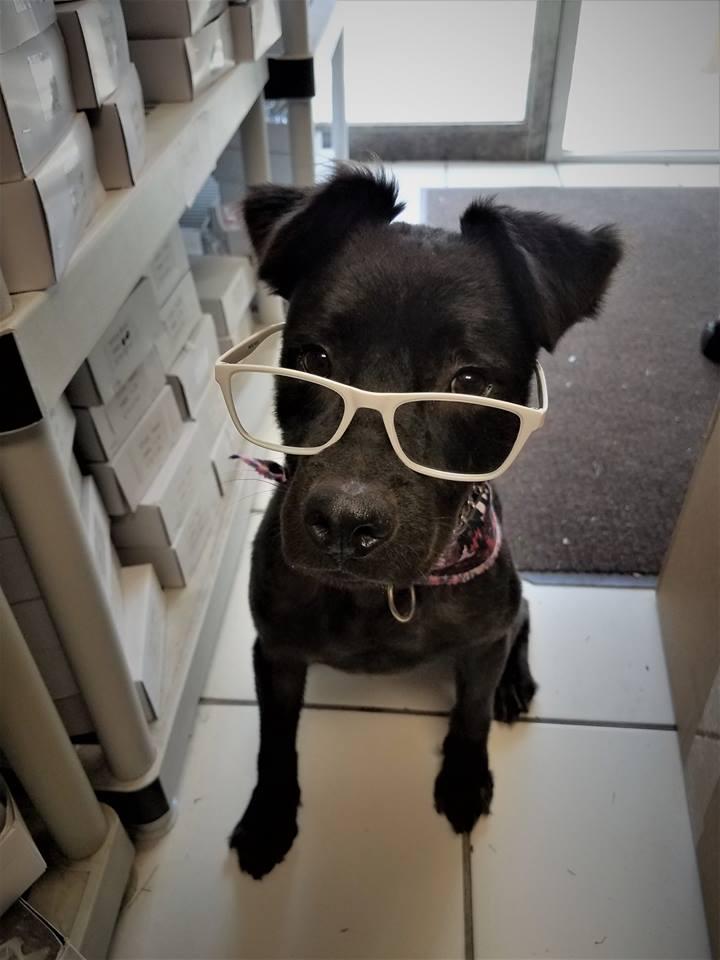 Pets:
1. Make sure all your pets have their vaccinations up to date.
2. If you can board them some place, it's not a bad idea to do this, especially if its far away from the path of the hurricane.
3. Buy extra food and litter. Pack the food in small pouches for easy access and packing. If you're home can't access stores for a while, having extra litter is not a bad idea. You can also use litter to stop water from coming into your home, like bags of sand.
4. If your pets take medications, contact your vet to supply you with extra medicine just in case and pack it accordingly.
5. Each of my dogs has a "doggie" backpack. I am going to fill these backpacks with extra water and dog food for them. That way if I have to pick them up and go, they'll have an emergency backpack they can wear themselves.
6. Make sure your pets are wearing their tags. If they get lost, they'll have your information on them and when they are rescued, you can be contacted immediately.
How To Pack An Emergency Backpack:
Try to keep it light... this is difficult, but definitely a rule to follow. Remember that if you have to pick up and go last minute, you won't be able to pick and choose what to take.
Each member of the family should have one bag and I pack an additional family backpack with a specific set of things for emergencies.
For Each Individual
Pack a carry-on sized bag as if you're going on a 3 to 4 day vacation.
Toiletries - Follow TSA rules and pack small plastic bottles of 3oz or less with things like soap, shampoo and conditioner. Don't forget your sanitary items like baby wipes, pads, & or tampons
Underwear- Pack 2 to 3 pairs of underwear and socks per day. So if you're packing for 4 days you should have at least 8 underwear, bras, and socks.
Bottoms- At least 2 pants and maybe one pair of shorts.
Tops- At least 1 per day and maybe a spare.
PJs- One set should be fine
Shoes- One pair of sandals or flipflops and sneakers. Wear watershoes on the way out.
Extras- If you have room to spare, I pack a sweater and a small blanket as well as some reading or drawing material like a small book or notebook and a travel watercolor set.
DON'T FORGET-

MEDICATIONS
READING GLASSES, PRESCRIPTION GLASSES & or CONTACT LENSES
VITAMINS
The Family Backpack:
In addition to each member having a backpack, I also pack a family bag. Here's what I put in there:
Oatmeal and Tuna - Perfect food for energy and all you need is water for the oatmeal.
Matches and a small knife
First Aid Kit
Sunblock
Mosquito Repellent- Both in a candle and spray (we are in Florida after all)
Flashlight
Emergency blanket - this one is made of thin material meant for camping and emergency situations, and takes up no space at all
Water purifying straw- this gadget is great and works!
Extra Batteries & Portable Charger- The portable charger is great because it will charge two devices at once, perfect for any emergency.
Water- One bottle per member of the family. Each member should pack an extra bottle in their own bag... or more if they have the room.
Pet Food- Small bags, two for each pet.
CASH- Head over to a local ATM and take out some cash to last a few days in case the electricity doesn't work.
Gas Up- As Soon As possible; before the madness and panic seep into the population.
As for your home, take pictures of everything for insurance purposes. Think of investing in a waterproof safe and store your most valuable possessions there, like pictures, jewelry, and antiques. Make sure your windows are boarded up. If you have any leaks on the roof or doors, seal those up as soon as possible before the storm hits to allow any materials to dry. Don't have things lying around the outside of your home. ANYTHING CAN BE A PROJECTILE. Secure your vehicle as best you can to avoid debris hitting your windows.
Use sand bags in front of doors to prevent water from coming into the home and don't wait until the last minute.
Tailor this plan for your area and type of natural occurrence. Always have a plan similar to this and execute in a timely manner. It's better to wait out the storm in peace at home, then in a panic because you're not quite ready.
We'll keep you all posted!
If you see I've missed anything, please let me know!
Follow us on our Facebook page
FOR MORE SPECIALS & COUPONS
NOAA satellite image captures the eye of Hurricane Irma as it strengthens and moves towards the Caribbean; it is now a Category 5 storm. pic.twitter.com/nAayRPB6ON

— ABC News (@ABC) September 5, 2017